5 WAYS TO SOBER UP IN A HURRY
#3 SLEEP RESPONSIBLY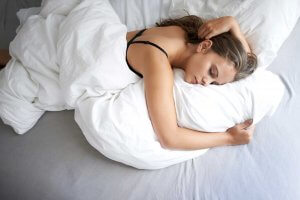 Now that you have some food and water in your stomach, it's time to get some rest. Sleeping gives your body the necessary amount of time to flush the alcohol out of your system. The only true cure for a hangover is time, so you should do yourself a favor after a long night of drinking, and plan ahead to get at least 8 hours of uninterrupted sleep. You'll be thankful you did once that alarm goes off, reality hits you, and you need to quickly start getting ready for class or work. Be sure to sleep on your side, not on your back.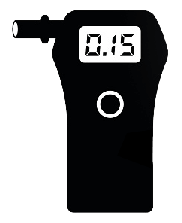 Get that Breathalyzer you've always wanted.
Sign up today for weekly tip and tricks for drinking smart. Get a full PDF Copy of our BAC Chart.