5 WAYS TO SOBER UP IN A HURRY
#4 CAFFEINATED ASSISTANCE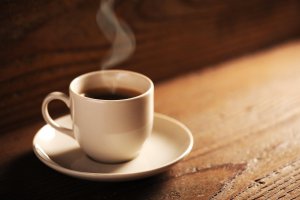 There's a big misconception in our society that coffee can help sober a drunk person up. Well, guess what? It's not in any way true… Caffeine can assist with the depressant effects from alcohol and cause you to become more alert, but it in no way sobers you up, or lowers your BAC (Blood Alcohol Content) level. What you'll have on your hands after giving an intoxicated person coffee is nothing more than a drunk with more energy. Their thinking/judgement is still quite impaired, and coffee should never, ever be the quick fix before getting into your vehicle and attempting to get yourself home after consuming overabundance of alcohol.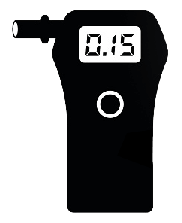 Get that Breathalyzer you've always wanted.
Sign up today for weekly tip and tricks for drinking smart. Get a full PDF Copy of our BAC Chart.