5 WAYS TO SOBER UP IN A HURRY
#5 CEASE CONSUMPTION IMMEDIATELY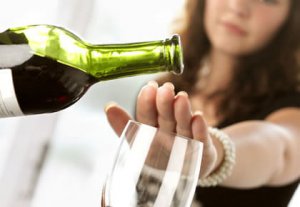 If time is the only true cure for a hangover, it only makes sense that you have to stop drinking in order to begin the sobering up process. For every 1 drink you consume, it takes approximately 1 full hour for it to be completely processed by the body. So, if you consume 4 drinks within an hour's time, it will take approximately 4 hours after your very last sip until it's totally out of your system. In other words, if you have something important to accomplish in your day (or the following day), be sure to drink responsibly. Consider purchasing a breathalyzer to calculate your BAC, it is smart to check yourself before you wreck yourself.
Check out Mythbusters Sobering up techniques, part 1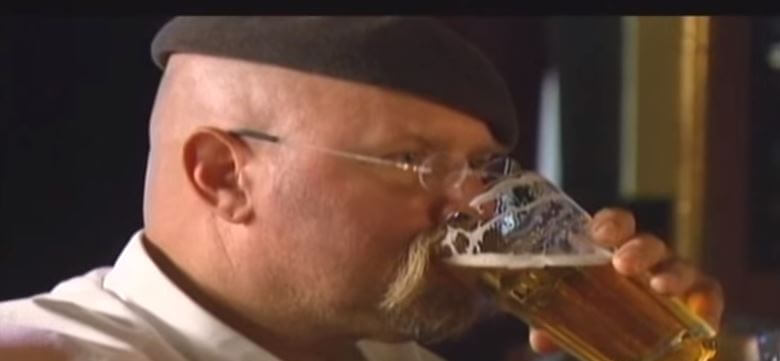 Click next arrow to view video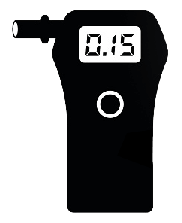 Get that Breathalyzer you've always wanted.
Sign up today for weekly tip and tricks for drinking smart. Get a full PDF Copy of our BAC Chart.