Blood Alcohol Calculator Sponsorship Page
Donating Means Saving Lives!
For every 1$ Donated, we are able to get 1-young adult to promise to never drink and drive!
Here at Blood Alcohol Calculator, we turn browsers into people promising to never drink and drive. Your support allows us to extend our reach on Facebook, Twitter and Outbrain and many other cool places. If you support our goals and believe that our mission to be valuable, we could use your support!
Platinum Member Sponsors:
Gold Member Sponsors: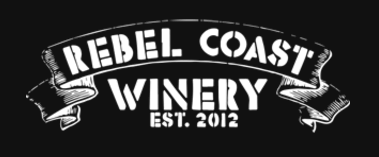 Silver Member Sponsors:
We have 3 tiers of Sponsorship: Includes monthly e-mail of new pledges, and other cool information!
Silver – $25+/month
Gold – $100+/month
Platinum – $1000/month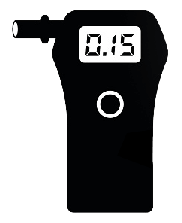 Get that Breathalyzer you've always wanted.
Sign up today for weekly tip and tricks for drinking smart. Get a full PDF Copy of our BAC Chart.